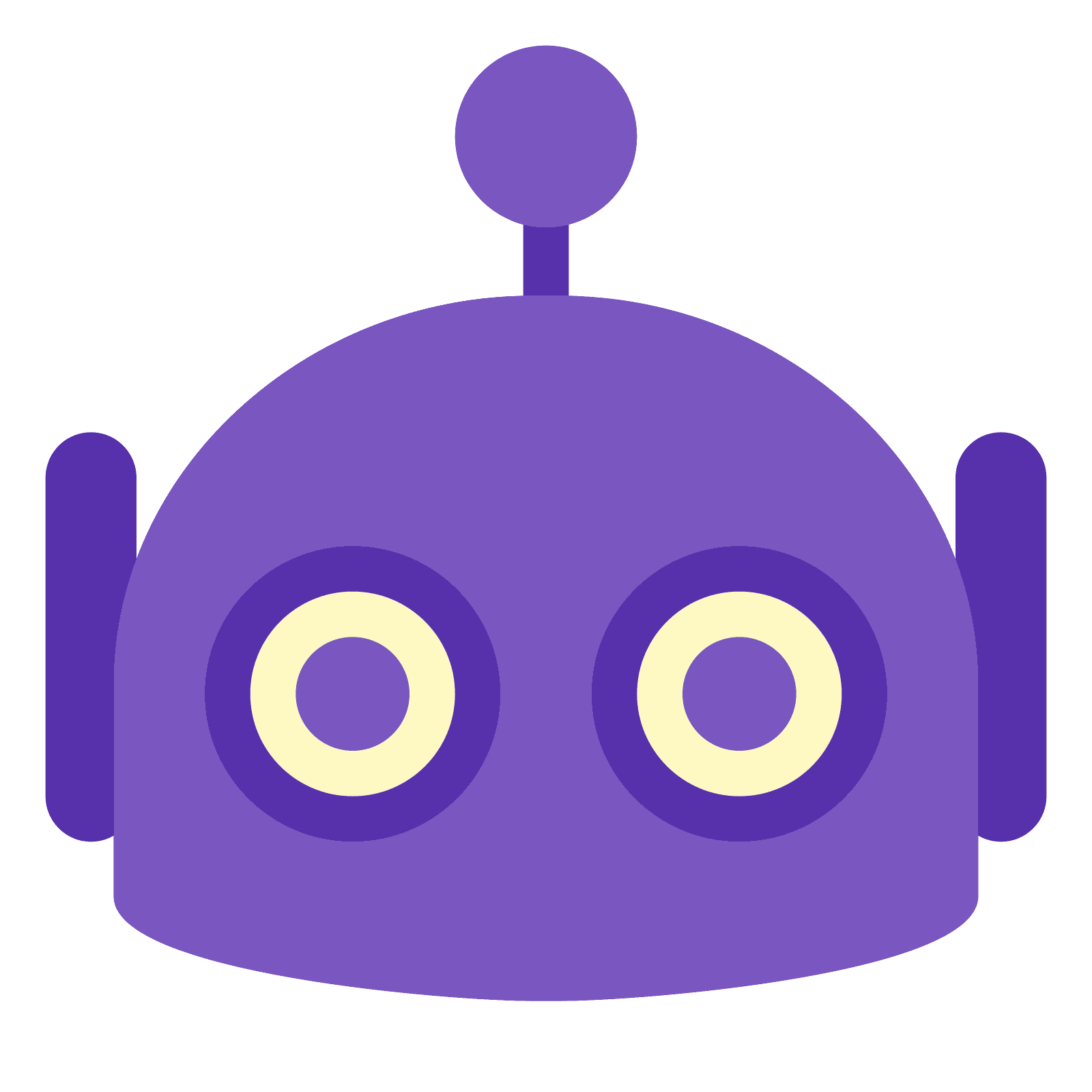 A bot
discouraging
infatuation
Berline is a conversational bot developed to discourage you from getting infatuated.
Berline was developed by Eunit for the sole purpose of discouraging infatuation. He believes that infatuation is a foolish and unreasoned love. So, in other to curb this menace most especially in the lives of the younger generation today, Berline bot was given birth to.
Berline bot is a product of infatuation against infatuation, launched in November, 2018 and since then, it has gained wide acclamations and positive reviews.
About the developer
Emmanuel Uchenna, popularly known as Eunit is a web developer from Nigeria. He is a programming nerd who loves and savvies everything relating to science and technology. He is an enthusiastic learner and coder, hence, he can be found coding in his free time.
The notion of developing a bot to discourage infatuation; (prevent heartbreaks) came to him as a result of rejection and this made him become an advocate of sexual transmutation.
He currently work under Eunit Designs Inc. — where he is the lead developer. If he is not coding or programming, he will be found reading his anatomical books.
Eunit believes that nobody deserves to be infatuated with.